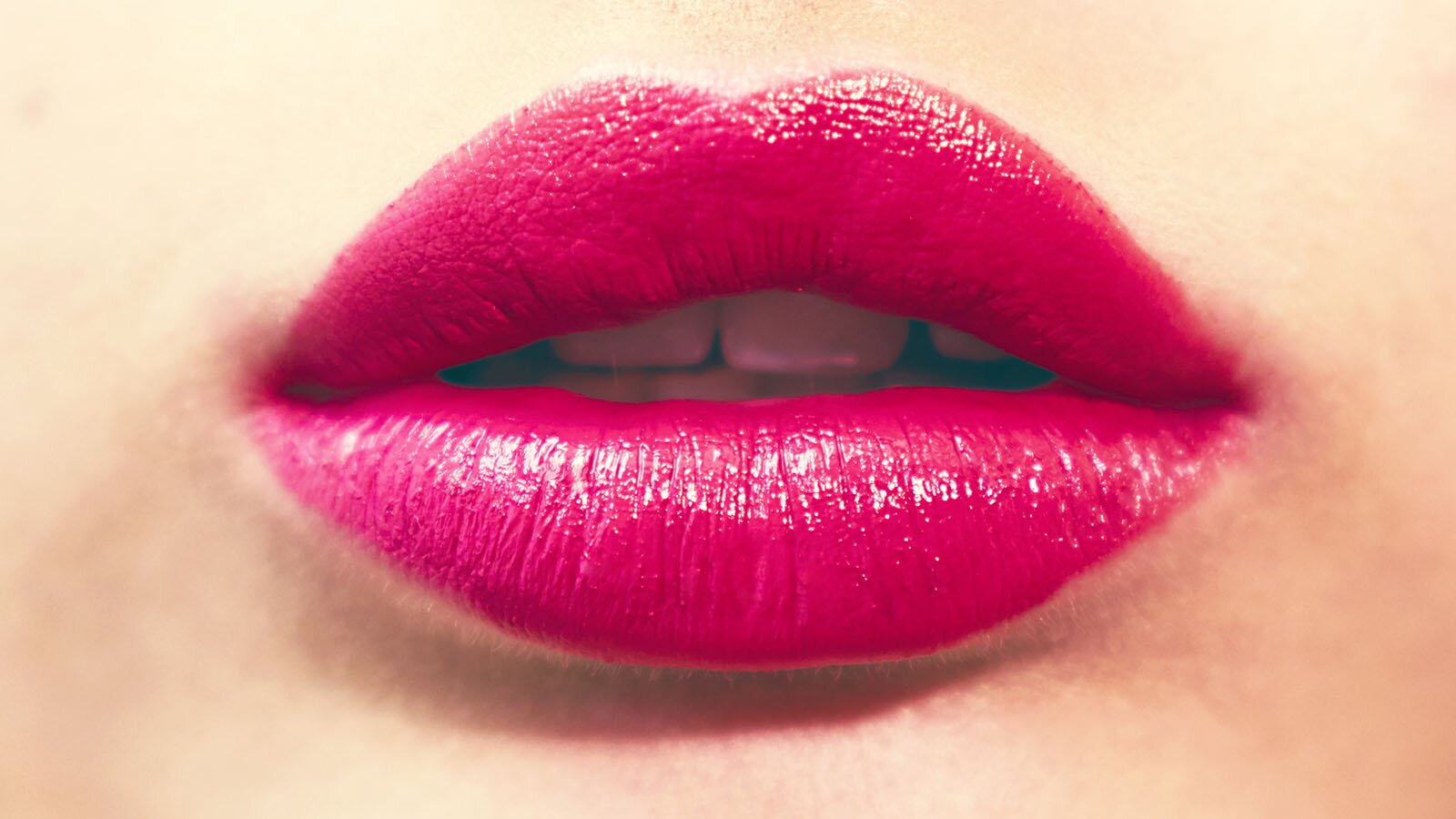 Sublime Stories (4 of 30)
This is exactly what happened with my story of Ariel in the office. Ariel on the copier to be exact.
It's one of these male fantasy stories. Very cheesy, yet we all had our fun with copying machines when we were school kids, I guess. I remember I once got into trouble with my maths teacher, because I copied bank notes, just for the fun of it.
And I heard rumors that this girl from my parallel class copied her breasts. To be honest, I don't know if this was true. But it doesn't matter. There are these mysteries around copying machines. And more than a decade ago, it was even turned into a very funny tv commercial. Check this out:
So the theme was there. But is it really worth photographing this? Is it too cheesy? When I told my wife about it, she wasn't convinced. This is a bummer, when you are all stoked about doing something and then your wife tells you, it's only a mediocre idea.
I did not want to give up easily. So, I asked my good friend Rene de Haan who is a Playboy photographer for more than two decades. He told me, it's a classic photo theme and showed me photos that he once took at the Playboy office in Netherlands for a Playmate story. So, I was fully encouraged to do it, too.
However, it took me a long time to find an office that would let me shoot a naked girl on their photocopier. It's not the easiest thing to do for me. I am always a bit shy when it comes to asking other people for their help. And with shooting nudes, it is even more difficult.
But I managed and they didn't even have doubts. Me neither. But later I was told that there are a lot of images on the internet of broken copiers, like with broken glass from heavy weight of a person sitting on it. Lucky me, I chose the right model.
Ariel is a wonderful model. She has an absolute dream body. The bond girl type. And she is cool. Very important, because it felt odd to ask if she can sit naked on a copying machine. I needed to give her a briefing, before I booked her. But like I said, she was all cool with it.
I knew, I wanted the styling to be red. So, I bought a (highly expensive) pair of red high heels, lovely red lingerie and a pair of shitty 1980s glasses. It was part of my idea, to put these on Ariel. She is so beautiful, even the ugliest glasses can't make her look bad.
Ariel came all the way from Kiev, just for this shoot with me. I was very thankful that she was so professional to take this effort. Of course, she got paid by me. But with traveling and staying overnight, she spent a good two days, for just a three hour shoot with me.
Maybe it sounds surprising, but I decided to work with available light only. I wanted to keep the nature of bad and old-fashioned office lighting. And then the whole place was even a mess. What more can you ask for? It worked so well for my story.
Funny side story: It happened a few times that the copier had a paper jam. So, I had to call someone from the office to fix it. He opened the copier and took out the paper. You should have seen his face when he saw what was on the paper.
I had this idea of a shot from above with her and the copies she took of her body parts. As I wanted to have her hands in the frame, I took a white sheet of paper that was the exact size of a spread page in my book and place the copies on top of it. So later, I could crop the shot and would have her hands in real size in the photo.
This is one of the details that I had in mind. And now, when you browse the book, Ariel's hands are in the original size. I noticed, some people browse through Sublime too quickly, it's worth looking at the images in detail. Especially this spread page.
Browse by category