Playboy Germany, May 2019 issue
So, sorry about that. I am not the kind of guy who likes to show off. Absolutely not that type of person. But I realised that once you don't broadcast often enough, people simply don't notice you anymore.
As a regular reader you already know, how much I enjoy working for Playboy. The main reason for that is that the people who work there treat me in such a nice way. Being polite to one another is such a great thing and being understood artistically is a big benefit as well.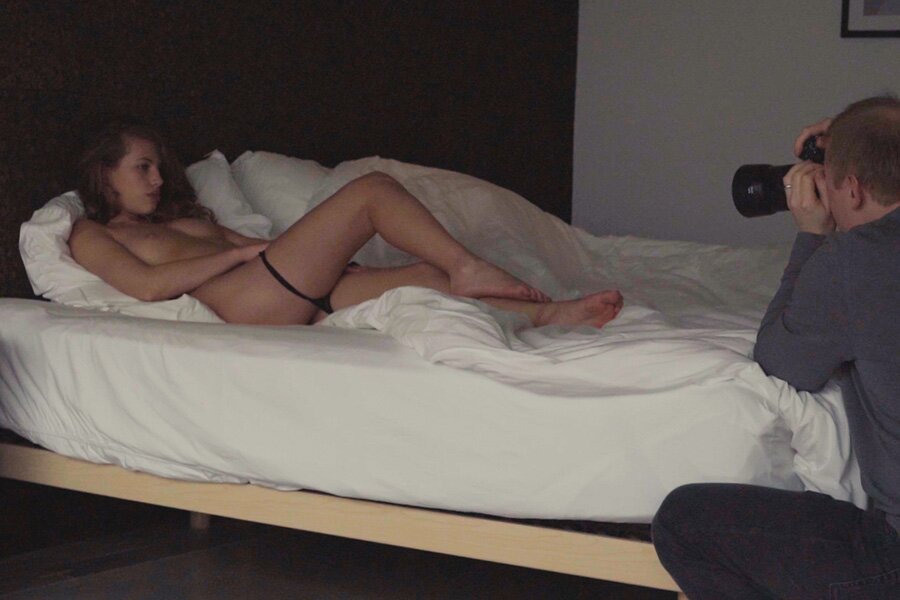 The May issue of Playboy also has a thin extra copy with all ten girls that used to be candidates at the tv show Germany's next topmodel by Heidi Klum and sooner or later were photographed nude for the magazine. As I write this, it sounds like they didn't achieve their goals of becoming famous supermodels and maybe it is like that, but let's be honest: Being published in Playboy isn't so bad at all.
I was lucky enough to photograph one of the candidates for the February issue and so, I am re-printed in this extra edition, too. Those are great memories that I don't want to miss.
Browse by category