---
I love photo books. A printed image is viewed more intensely and is perceived stronger. That's why I produce coffee table books.
---
Sublime
Actually, I'm not a photographer. I am a pictorial story teller. And in my images, it's not about light, but about desire, freedom and a rush of emotions. In fact, it's all about wonderful women.
Let me take you on a visual journey from Riga to Chuchurumbache and I will show you the irresistible charm of female beauty and light-hearted being under the southern sun. Enjoy intimate insights and private moments that I captured for you.
Coffee table book »Sublime«
Limited edition: 1,200 copies
Size: 9.6" x 13.2"
Weight: 3.9lb
208 pages on special coated art paper (170g/sqm)
Hardcover, coated with mat cellophane, partially treated with UV varnish
Stitched binding
164 pictures in color and 15 black & white images
Release date: September 27, 2018
ISBN: 978-3-00-059258-4
Printed in Frankfurt, Germany @ C. Adelmann
Retail price:

57,90 €

Sold out
Frisky
A whitewashed finca in Ibiza, a designer loft in Paris and a deserted beach in Fuerteventura are breath-taking places by themselves. But the real attraction comes from the beautiful girls who played with my camera.
I captured those moments in my large sized photo book »Frisky«. Overall you will find two thirds of new and unpublished works in this book.
As usual I invite you to have a look at my images with a twinkle in your eye and I promise that you will soon feel frisky, too.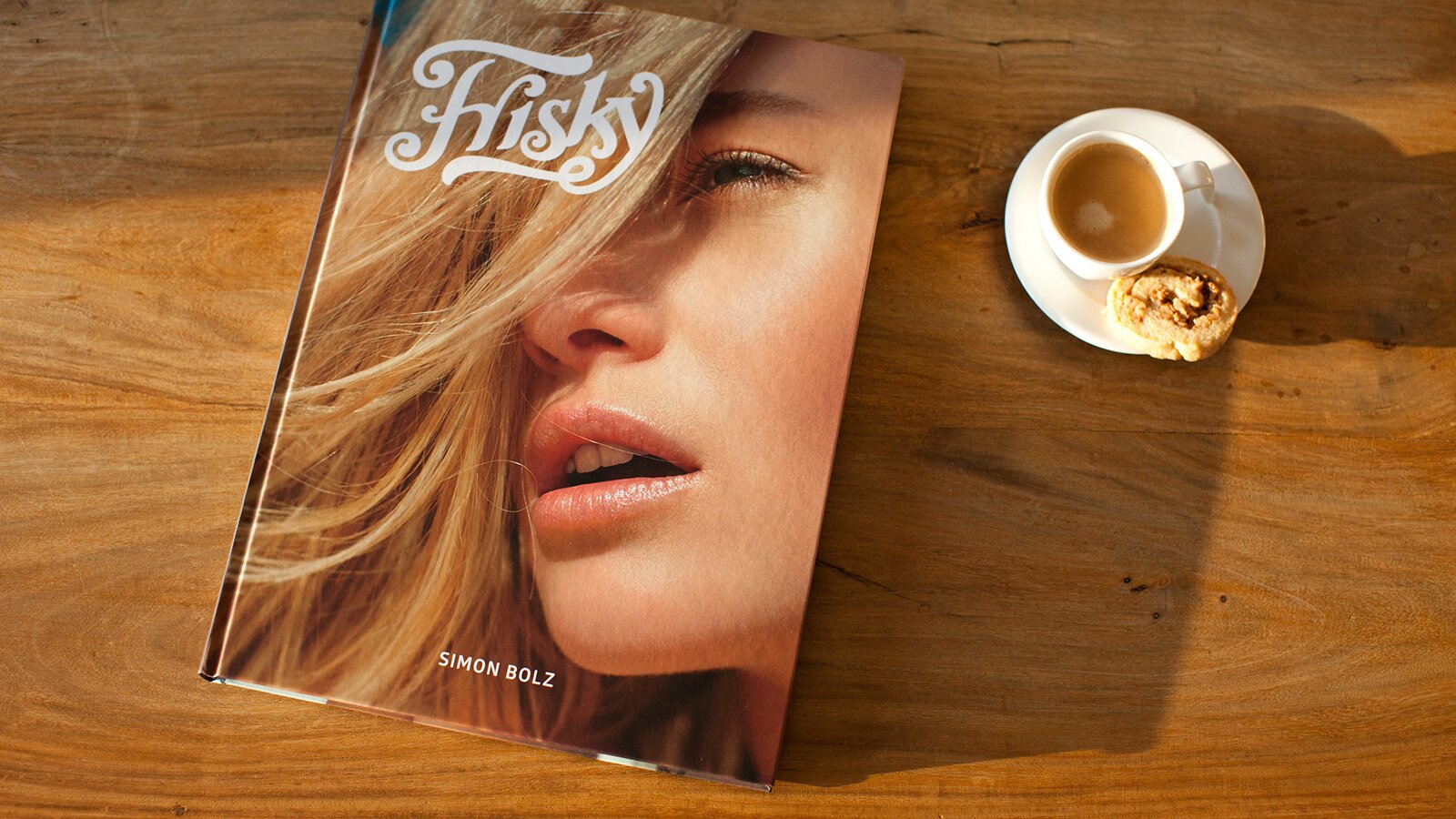 Coffee table book »Frisky«
Limited edition: 1,000 copies
Size: 9.6" x 13.2"
Weight: 3.9lb
208 pages on special coated art paper (170g/sqm)
Hardcover, coated with mat cellophane, partially treated with UV varnish
Stitched binding
156 pictures in color and 25 black & white images
Release date: November 6, 2014
ISBN: 978-3-00-046688-5
Printed in Frankfurt, Germany @ C. Adelmann
Retail price:

49,90 €

Sold out